In today's fast-paced world, mobile apps have made it possible for us to complete tasks quickly and efficiently. One such app that has become increasingly popular in recent years is grocery delivery mobile apps. With the ability to order groceries from the comfort of your own home, grocery delivery mobile apps have revolutionized the way we shop for food. Here are some reasons why shopping for groceries through mobile apps is so convenient.
Time-Saving One of the biggest advantages of shopping for groceries through mobile apps is that it saves time. You don't have to physically visit a grocery store and spend time walking up and down the aisles searching for the products you need. Instead, you can simply browse through the app, add the items you need to your cart, and have them delivered right to your doorstep. This can save hours of time each week and allow you to spend more time doing the things you love.
Convenience Another advantage of shopping for groceries through mobile apps is that it is incredibly convenient. You can order groceries from anywhere, at any time of the day or night. This is especially helpful for people who work long hours or have busy schedules. Additionally, you can avoid long lines and crowded stores, which can be stressful and time-consuming.
Variety Grocery delivery mobile apps typically offer a wider variety of products than brick-and-mortar grocery stores. This is because they often partner with multiple stores and vendors to offer a diverse range of products. This means that you can easily find specialty items that may not be available in your local grocery store.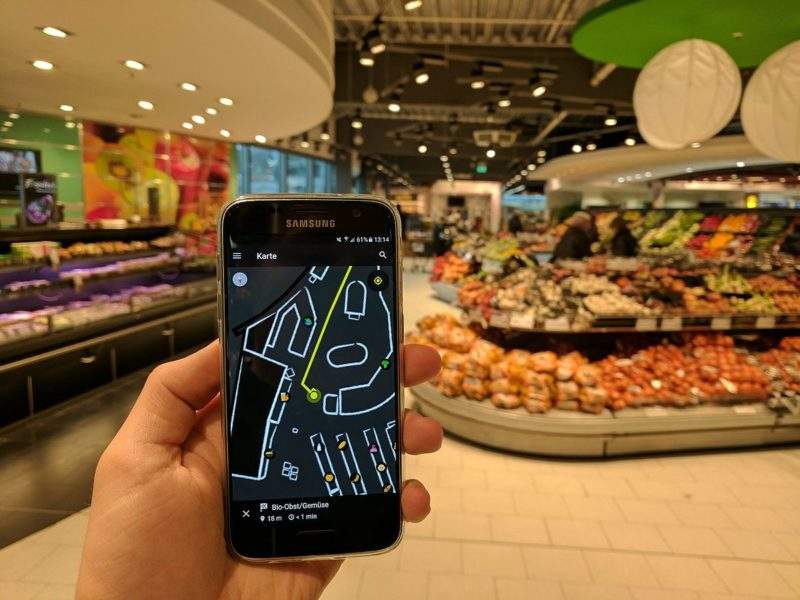 Customization Shopping for groceries through mobile apps also allows you to customize your orders. You can add notes or special requests for each item in your order, such as requesting a certain brand or specifying the ripeness of produce. This level of customization ensures that you receive exactly what you want, which can be especially important for people with dietary restrictions or food allergies.
Price Comparison Another benefit of shopping for groceries through mobile apps is that you can easily compare prices between different stores and vendors. This allows you to make informed decisions about which products to purchase and where to purchase them. This can help you save money and get the best deals on the products you need.
Sustainability Shopping for groceries through mobile apps can also be more sustainable than shopping in-store. This is because it eliminates the need to drive to and from the store, reducing carbon emissions and helping to protect the environment.