Prom is a once-in-a-lifetime event for many high school students, and finding the perfect prom gown is a top priority. With so many styles, colors, and fabrics to choose from, the process can be overwhelming. In this article, we'll share some tips and trends to help you find the perfect prom gown for the glorious event.
Tip 1: Start Early
The key to finding the perfect prom gown is to start early. Don't wait until the last minute to start shopping, as popular styles and sizes may sell out quickly. Start looking for your dress at least a few months before prom so that you have plenty of time to find the perfect gown and have any necessary alterations made.
Tip 2: Consider Your Body Type
When choosing a prom gown, it's important to consider your body type. Every person has a unique shape, and certain styles will be more flattering than others. For example, a ball gown or A-line dress can be very flattering for those with an hourglass figure, while a mermaid-style gown can accentuate a pear-shaped figure. Don't be afraid to try on a variety of styles to see what looks best on you.
Tip 3: Choose the Right Color
The color of your prom gown can make a big difference in how you look and feel. If you have a fair complexion, pastel colors or pale blues and pinks may complement your skin tone. If you have a darker complexion, bold colors like red or emerald green can look stunning. When choosing a color, also consider the theme of the prom and what colors will complement the decorations.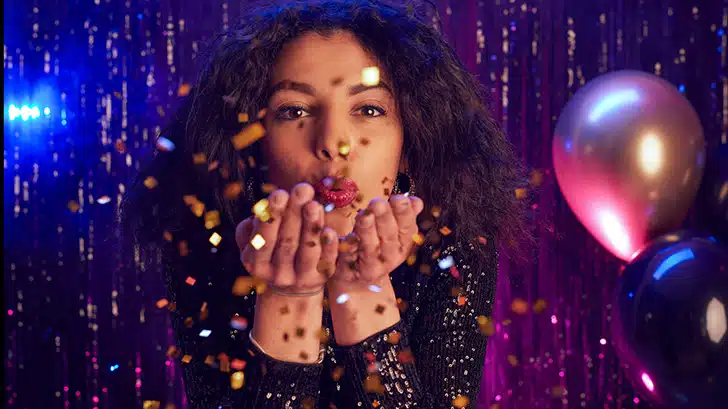 Tip 4: Keep Up with Trends
Prom gown trends change every year, so it's important to stay up to date on what's popular. This year, some popular trends include sequins and metallic fabrics, bold prints, and deep V-necklines. Off-the-shoulder and one-shoulder styles are also very popular. Be sure to check out fashion magazines and websites to get ideas and inspiration for your prom gown.
Tip 5: Don't Forget the Accessories
Accessories can make or break your prom look, so don't forget to accessorize your gown. A statement necklace or earrings can add some sparkle and glamour, while a clutch or small purse can hold your essentials for the night. Shoes should also be considered – opt for heels that are comfortable and easy to walk in.