Salwar suits and kameez are a popular form of traditional clothing that originated in South Asia. They are known for their versatility, comfort, and style, and have become a fashion staple for many women around the world. In this article, we will explore the history and evolution of salwar suits and kameez, as well as their significance in contemporary fashion.
Salwar suits and kameez are traditionally worn by women in India, Pakistan, Bangladesh, and other South Asian countries. They consist of a long tunic (kameez) that can vary in length and style, and a pair of loose-fitting pants (salwar) that are tapered at the ankles. The outfit is often accompanied by a matching dupatta, which is a long scarf that is draped over the head or shoulders.
The origins of salwar suits and kameez can be traced back to the Mughal Empire in the 16th century. During this time, the tunic and pants were often made of silk or other luxurious fabrics and adorned with intricate embroidery and embellishments. The style continued to evolve over the years, with different regions and cultures adding their own unique touches to the design.
In contemporary fashion, salwar suits and kameez have become a popular choice for formal events, weddings, and everyday wear. They are known for their comfort and ease of movement, making them a great option for busy women who need to move around throughout the day. Additionally, the variety of styles and designs available make it easy to find a salwar suit or kameez that fits your personal style.
One of the main benefits of salwar suits and kameez is their versatility. They can be dressed up or down depending on the occasion, making them a great investment for your wardrobe. For a formal event, you can opt for a heavily embroidered or embellished salwar suit or kameez, while for a casual day out, a simple cotton or linen option would be ideal.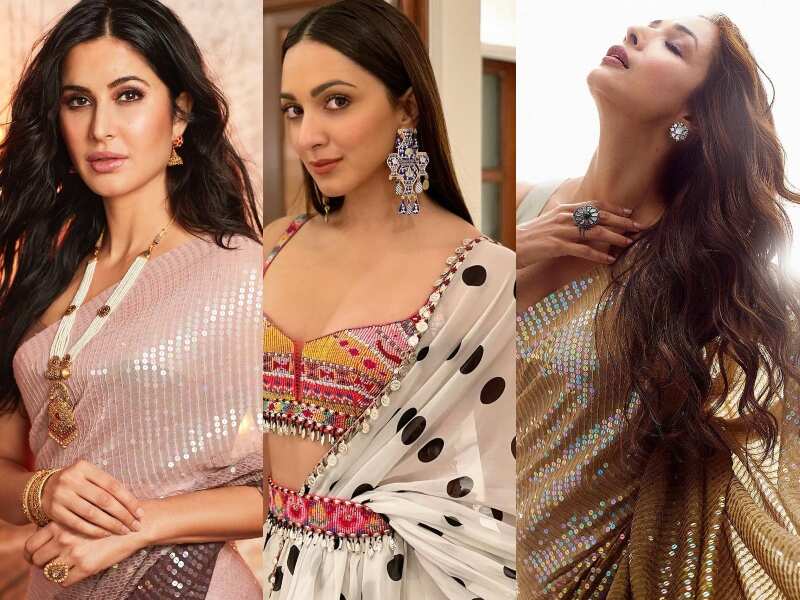 When it comes to accessorizing salwar suits and kameez, the options are endless. A statement necklace or earrings can add a touch of glamour to a simple outfit, while a pair of jhumkas (traditional Indian earrings) can complement a heavily embroidered kameez. The dupatta can also be styled in a variety of ways, from a simple draped look to a more intricate wrapped style.
In terms of fit, salwar suits and kameez are designed to be comfortable and accommodating to a variety of body types. The loose-fitting pants and tunic provide ease of movement and allow for air flow, making them a great option for hot and humid weather. Additionally, the outfits can be tailored to fit your specific measurements, ensuring a perfect fit.